The birthplace of technology mounting solutions
12,500,000+
installations shipped worldwide
5,000,000+
specific payment solutions shipped worldwide
60%
of the world's top 50 retailers use SpacePole
Explore our technology mounting solutions by application
Why choose Ergonomic Solutions?
Modular
We enable simple, cost-effective hardware upgrades and changes, whether adding or upgrading peripherals, or transitioning from traditional point of sale to self-service. Modularity is at the heart of everything we do.
Configurable
The mix and match connectivity of our range of technology mounting solutions allow the maximum possible flexibility, enabling the creation of solutions that are perfectly suited to the task in hand – Fixed or mobile, operator or self-service – Configure it, your way.
Customisable
With our in-house metal laser cutting, robotics, and automated paint shop, and 3D printing we are best placed to deliver high quality custom solutions that solve complicated integration challenges for both new and existing installations.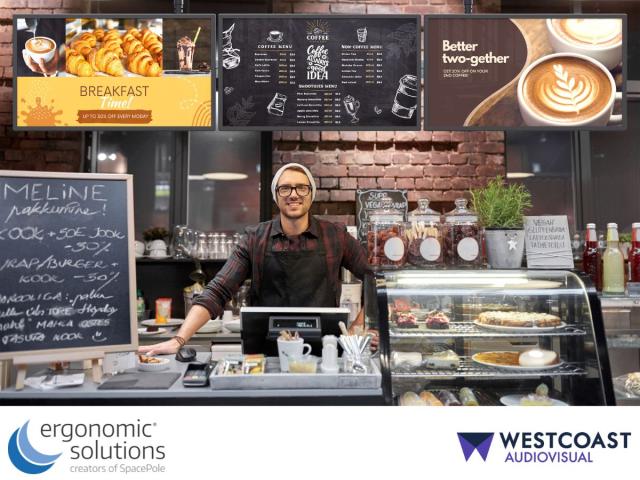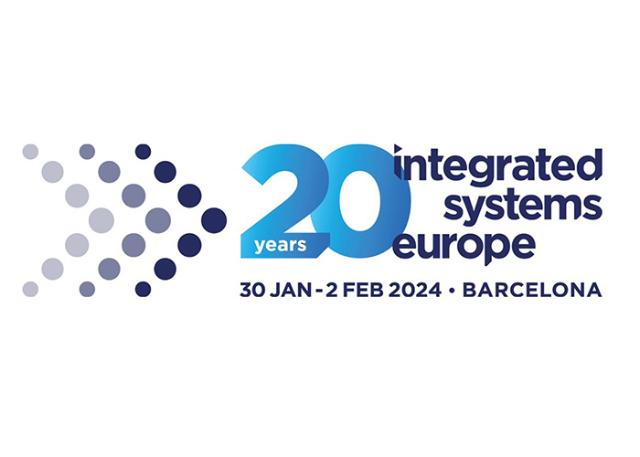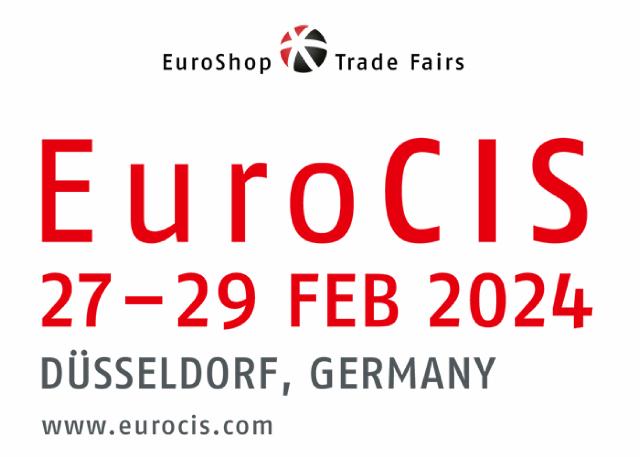 Over 60%
of the world's top 50 retailers already use SpacePole technology mounting solutions